"Mens sana in corpore sano. Un esprit sain dans un corps sain."
Discuss your health and your mind with Boldstep, a community open to all.


Boldstep is a lifestyle through which you will build a beautiful and healthy body in the long term. With my master classes, you will improve your posture and develop your aplomb. It is often said that the mind can heal the body, I say that the body can heal the mind. Step by step I will help you unleash your potential.

Free yourself and reach your goals with my zoom classes.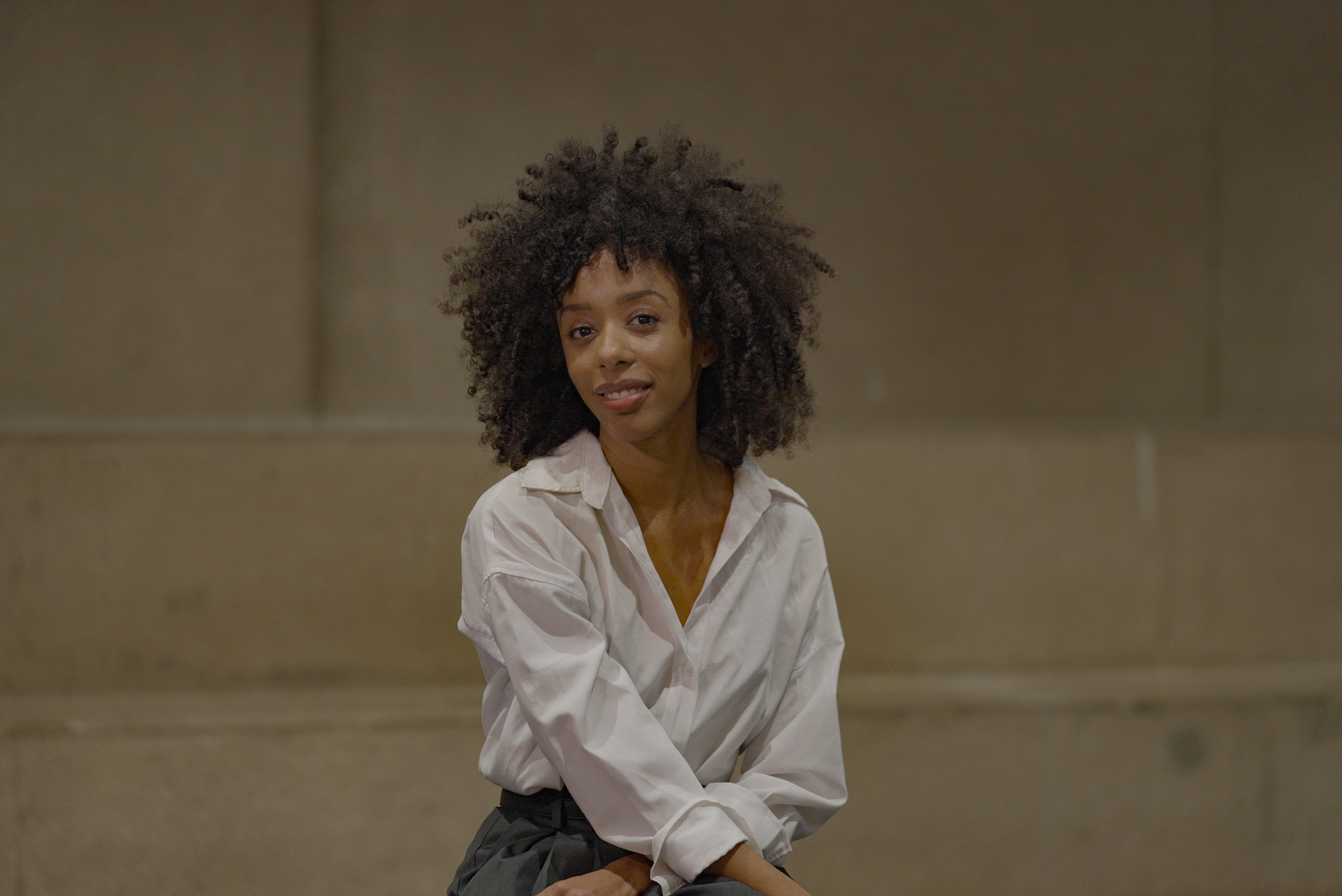 Who is Chloe Lopes Gomes?

Chloé Lopes Gomes is a dancer and French ballet teacher. Trained at the Bolshoi Academy in Russia, she joined the largest ballet companies in Europe such as the Béjart Ballet and the Berlin Ballet. She will be elected by the BBC as one of the most influential women in her field, following her speeches on diversity, inclusion and equal opportunities in the classical arts. Today, she is involved in major ballets such as The Rambert Ballet, The Scottish Ballet and the Preljocaj Ballet...

Follow me on Instagram : @chloeanaislopes


Through my classes you will exploit your full potential, working on your mobility, your flexibility, your body holding and your strength.
Whatever your age, your level, your gender, if you are eager to become the best version of yourself, and to discover new passions, Boldstep is for you!
Coming soon..

You are registered to the BOLDSTEP newsletter!
Contact me
Something to ask? Send me an email: